Generative AI at Next '23 in San Francisco
Google Cloud Next Explore Generative AI, learn from experts, connect with builders, and see how it's reshaping our world.
I've participated for the visual direction and stage motion graphics of the overall space design merging
the aesthetic of AI Technology with the branding of Google Cloud.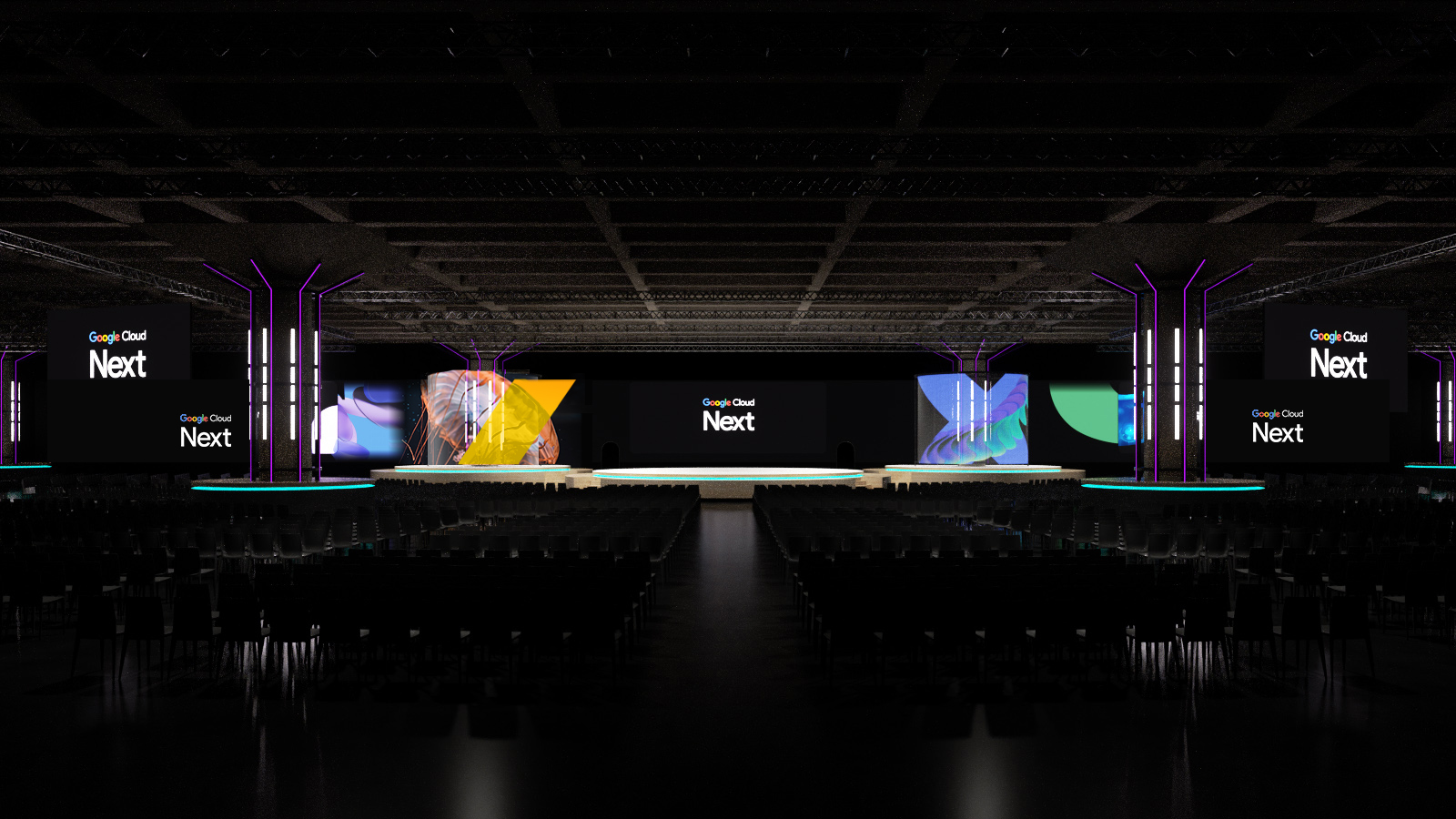 ---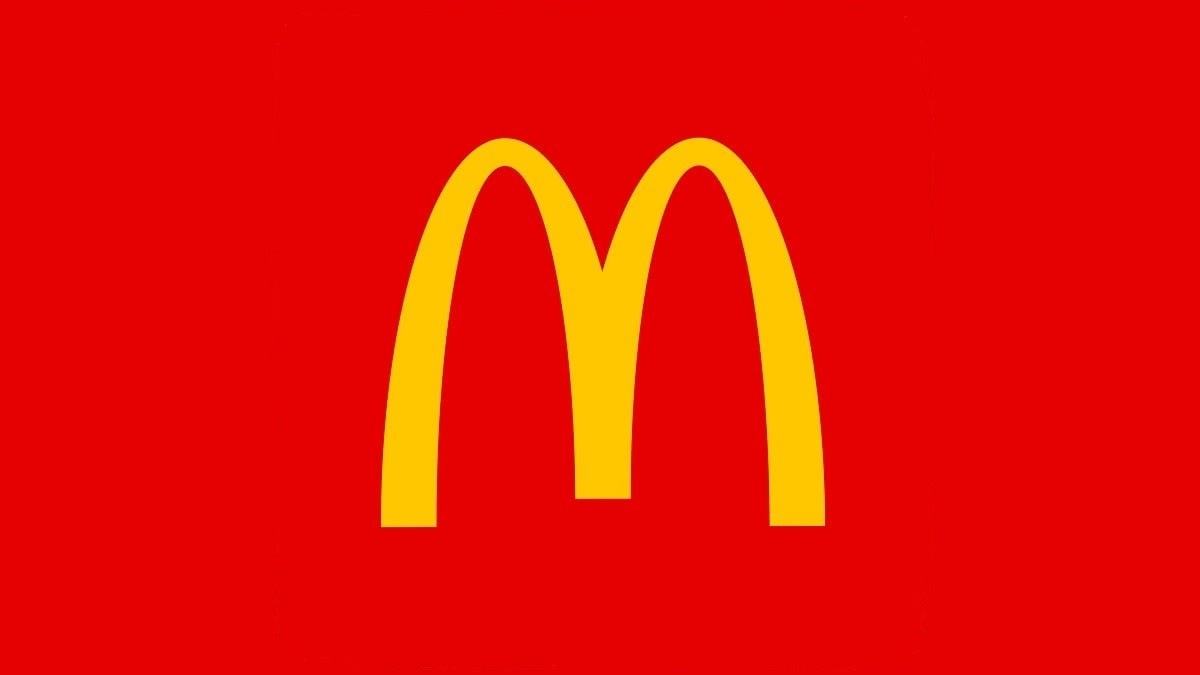 McDonald's Worldwide Convention 2022




April 2022, thousands of McFamily members from around the globe are gathering in Orlando, Florida, for McDonald's Worldwide Convention.
The biennial event is akin to a family reunion – it's a chance for the entire McDonald's System to celebrate its shared successes
and plan for a bright future ahead.

As an Art Director, I've designed and directed overall visual direction of Day 2 & 3 space design and created motion graphic
for Christina aguilera's closing show.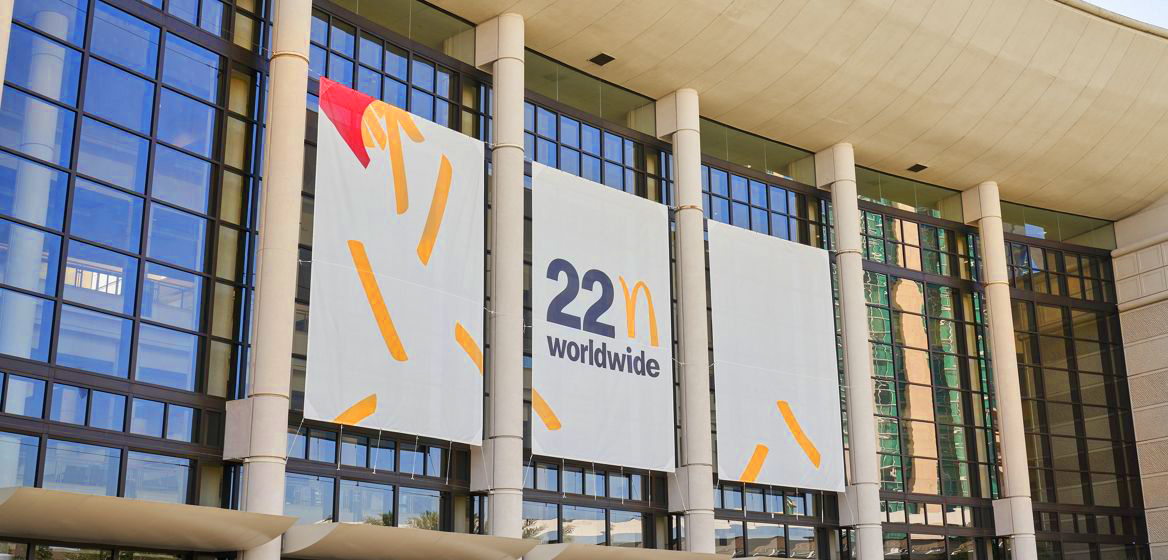 ---