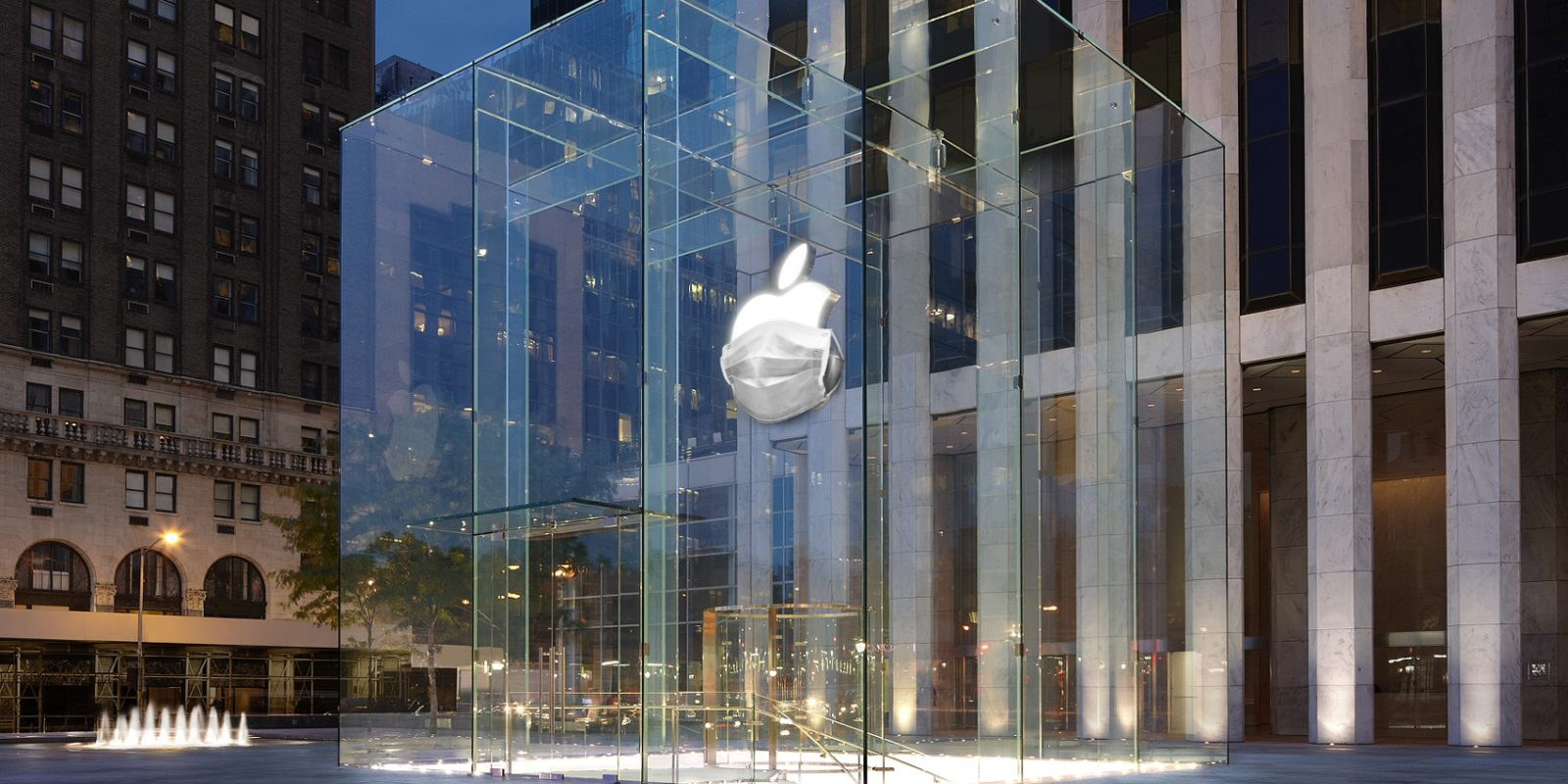 The first case of COVID-19 in the U.S. state of New York was confirmed.


April 1, 2020
On April Fool's day, Apple logo will wear a mask.
This will appear on every Apple products with a fake news saying Apple launched new logo for iOS 13.4.
Wear a mask movement
can even be extended to grocery store chains since some virus carriers were found among their employees.
March 1, 2020.

New York is going through an invisible war of Coronavirus 19 past few weeks. Virus carriers are increasing outrageously but not all are known.
Yet, not all New Yorkers are aware of the importance of wearing masks in public for self-protection and for others.
I want to raise the awareness of wearing mask is crucial for every New Yorkers by tweaking the icon of New York City and the symbolic place. Apple, and the
5Ave Apple Store.

---